AJS Naturals Ear Candles Privacy Policy
AJSnaturals Ear Candles
Privacy Policy Statement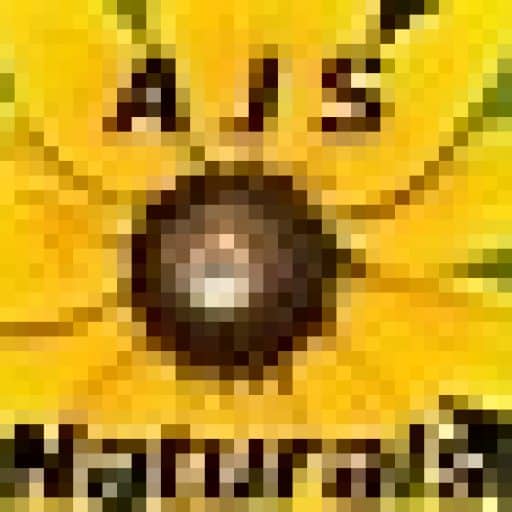 This privacy statement covers ajsnaturals.com and all its subsidiary sites, if applicable. AJS Naturals, is committed to the privacy of our users and or customers, so we agree to provide our information gathering practices. Any questions or concerns regarding this statement, you must first contact our corporate office at the following contact methods:
Email: mail@ajsnaturals.com
Phone: 1 (912) 286-1206
Mail: AJS Naturals, 155 George Wheeler Road, Alma, Georgia 31510
Our Company respects the right to our users and or customers private information and in the course of acquiring typical information for the purpose of doing business and or commerce is held confidential and is not sold, traded, rented or loaned to anyone out side of our company unless instructed by a court order. We use the information on occasions to mail or email specials that we may offer from time to time, but not in a continuing basis. If you receive an advertising promotion and do not wish to receive further notices you will be able to opt out through a easy email procedure and or if you receive a mail advertising you will be able to opt out as well by contacting us either by phone or email. If you do not want to receive any announcements or special offers from us in the future, please contact us and tell us to remove you from our mailing list.
The information that is collected?
Our system ordering is as user friendly as possible, no account setup is required to place an order on our website. Just choose a product(s) and process to our secure shopping cart – we will need to know your name, billing and shipping address, and email address, basic information need to deliver your order. Also, you will need to input a credit card number, expiration date and the CCR number on the back of your card. This allows us to process and fulfill your order and to notify you of your order status and provide a tracking number once shipped. If applicable when made available, a customer may chooses to submit a product review, we will need to know your name, email, review description and location so that we may store it to display with your review. Like most standard Web site servers we may use log files. This includes internet protocol (IP) addresses, browser types, internet service providers (ISP), page visits, platform type, date and time stamp info, and number of clicks to analyze trends, for us to better administer our website, this may include gathering broad demographic information for aggregate company use only. For privacy IP addresses are not linked to personally identifiable information. All credit card information is not stored by our company for no period of time, therefore; any future orders you will need to be prepared to provide this information as required
What do we use this information for?
The information that we collect as previous stated is kept private for company use only. It serves us inn two ways – the first is to on occasion notify you about sales specials and or new products. Secondly some information will be used to improve our website functionality and its ease of use. As mention above, if you never want to receive any announcements or special offers from us, just tell us to remove your name from any mail list.
How do we protect customer information?
To place an order on our site, your browser must except SSL. We utilize one of the strongest encrypting technology available to safely secure your information. We also protect customer information by never make it available for others outside of our company. We are committed to protecting the security of your personal information through internal company procedures that limit the number of individual(s) that have access to customer information .
Cookies?
Cookies are small pieces of information that are stored by your browser on your computer's hard drive. Our cookies identifying information as and introduction. Most Web browsers automatically accept cookies but can be turn off if you wish, your shopping experience will not be effected. Even though cookies are small pieces of information, it enables for each computer to communicate thus enhancing your shopping experience. Cookies are not stored as a script thus, there is no chance of a cookie causing a virus. If you still do not wish to accept cookies, you can always complete your order by mail order or calling us Monday thru Friday, 10:00am through 4:00pm EST.
Is it possible for disclose information it collects to third parties?
We may need to provide information to third parties that are related and relative to doing business with our customers. As such, we use an outside shipping company to ship orders (USPS), and a credit card processing company to bill customers for products. These companies may receive from us personally identifiable information to help process your order. These companies have agreements among its partners not to retain, share, store or use personal information for any secondary purposes or entities.
Email?
We will send out order confirmation and tracking emails to our customers when you place an order and when it is shipped. These order related emails are vital to making sure your order is delivered correctly therefore, you do not have the opportunity to opt out or unsubscribe from these order emails.
AJSnaturals Ear Candles last updated its privacy policy on: 10/03/2023