AJS Naturals Ear Candles – Mailing & Shipping | Returns | Refunds Policy
AJS Naturals Ear Candles
Shipping and Return Policy Statement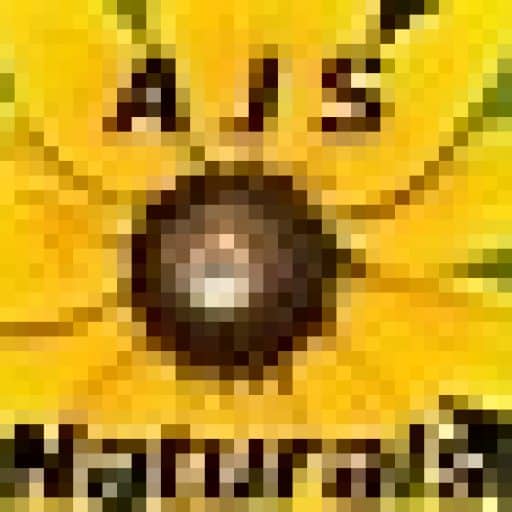 AJS NATURALS Mailing And Shipping Policy:
All orders will be shipped using US Priority Mail that provides a 2-3 day delivery period upon the shipping date. In some cases, international orders will be shipped First Class Mail, if available and delivery period will vary. As a small business we maintain a small inventory of freshly made ear candles used to pack and ship small to medium size orders, as inventory is available, in this case most orders will ship out within a few business days. Our goal and preference is providing you with a freshly made product, for it provides greater performance. However, we do try our best to get your order out as soon as we can. In general the following production times as set forth upon the order size shall give you an approximant ship time frame. They are as follows: all orders under 100 shall be shipped within 2 to 5 business days upon placing your order, and all other larger orders (>100) may take between 6 business days and/or up to 4 weeks depending on the increasing size of the order, and any quantity of 1000 or more will take up to 4 to 5 weeks in order to complete. To provide you the best ear candle on the market – the key is suppling you with a "freshly made" and "sun dried" ear candle. Yes, mother nature plays a very important and vital role in the crafting process that produces our special ear candles. We are always busy making ear candles and, we try very hard to provide you with a quality made product, due to the difficult nature and art of making ear candles there are issues that may arise beyond our control and it will affect the expected shipment times or ETA; from time to time. For very very large orders over 1000 ear candles, please contact us by email or by phone for an estimated date of completion or ETA.
For International orders, as a result to rampant wide spread credit card fraud issues the shipment time shall take upwards to 4 or 5 weeks to complete – no matter the order size. Our ear candles are carefully handcrafted with the objective of creating a quality product.
Since the process of making ear candles has its uncertainties the final stage in the process is often where we can find product defects thus causing backorders to occur. This doesn't happen often, but it turns out to be the chief cause of most backorders issues – 70% of the time. The second most cause of a backorder is often due to being able to procure and/or finding materials. Also Note: that maintenance and/or equipment repairs, and yes, mother nature can cause short delays at times. If you are a regular customer you already know to order in advance, but if you are a new customer please be aware of all the uncertainties, laid out here in, that could cause delays in receiving your order. Its a small inconvenience when this happens, but the reward shall come in knowing that you will be soon receiving a top notch ear candle made with pride and quality of use in mind.
AJS NATURALS RETURN AND REFUND POLICY
All orders shipped within the USA will be shipped by USPS Priority Mail – no exceptions. International orders will also be shipped by USPS Priority Mail or by 1st Class Mail, which ever is more cost effective. For both USA and International order(s); AJS Candles, Inc. DBA, AJS Naturals is or shall not be liable for any orders that get lost by the mail carrier, this includes but not limited to all order(s) procurement cost(s) and/or the replacement of product resulting its loss during/or at any point or time in transit by the mail carrier.
To be eligible for a refund if not pleased with our product; please, return the un-opened package or un-used portion of ear candles within 12 days from the date of receipt or delivery of the package. If three(3) or more ear candles from the original order have been used no refund will be issued, in addition; all returned ear candles must be in good condition and without damage. If returned poorly packaged, or has heat exposure, moisture damage and or is otherwise un-usable condition; the refund will be denied. In all cases where shipping was paid it is not refundable. In addition, a restocking fee of 10% shall be accessed against the original order amount, less shipping "if applicable" the deduction shall be accessed regardless of the reason of its return. Refund payments resulting by a return product will be paid within 7 days upon the receipt of the package(s). If a refund is requested prior to the shipment of the order then a refund of the total amount including shipping "if applicable" shall be paid to the customer. This type of refund general takes about 3 to 5 days to be processed for payment, in some cases "you shall be notified", a refund shall come in the form of a company check, if so, please allow for mailing time. All orders are final and shall be subject to the above return policy.